Support
We understand the perils of outages; we provide swift and working support for them for the same reason.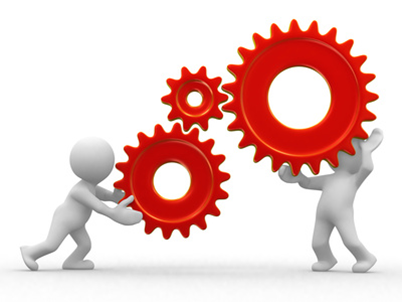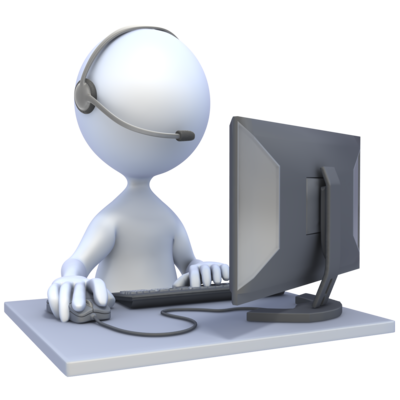 Why you need what we offer


- Keep your business running smoothly – even in times of chaos with a smart backup and disaster recovery implementation.

- Skilled and experienced IT experts are available to help keep all your IT systems and networks running their best with remote monitoring and on site support.

- Ensure your team's success with managed network upgrades and maintenance of wired, wireless and VPN networks.

- With over a decade of experience with business IT support, rest assured that your team will have the help they need anywhere and anytime.

- Keep your business running at top speed with network installation services and intelligent design and upgrade services.

CONTACT US
Monday - Friday: 9:00 AM to 5:00 PM PST
Remote/Emergency Support: 24/7