Strategic Procurement
Our mission is to make it easy to fulfill your company's hardware and software needs. We want to help save you time and money throughout the entire purchasing process.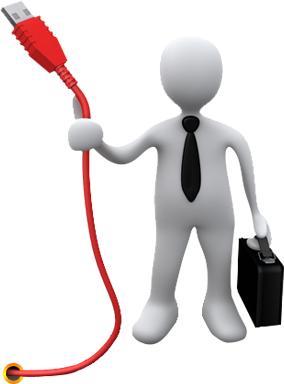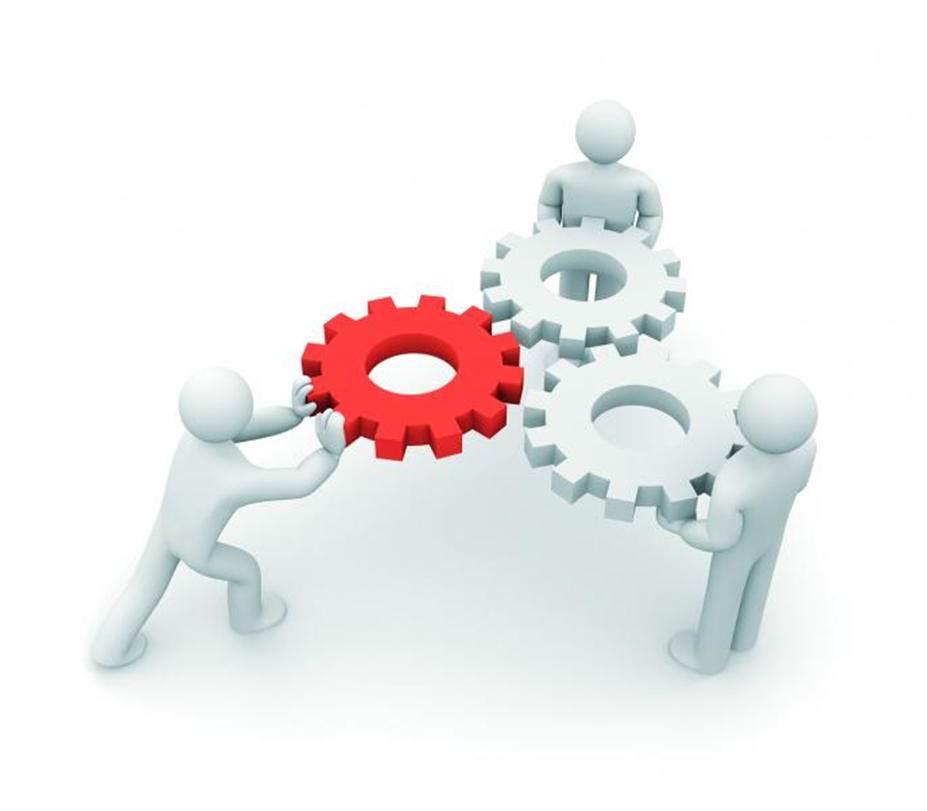 Why you need what we offer

-Here at Moxic Enterprises, we will take the frustration out of your Network Management by providing you with a dedicated account manager trained to handle all of your procurement needs.

-Whether you need support with selecting right hardware configuration or software licensing model, we have the expertise to help you make informed technology decisions.

-Our team of professionals will work closely with you to understand your internal procurement strategies.

-We provide industry leading tools to help you control, manage and report on your purchases.

-We provide complete services to help you manage the full life-cycle of your hardware from deployment, moves, adds, changes and disposal of equipment in a secure and environmentally responsible manner.
CONTACT US
Monday - Friday: 9:00 AM to 5:00 PM PST
Remote/Emergency Support: 24/7