Network & Security
We are the one stop shop for all your networking needs.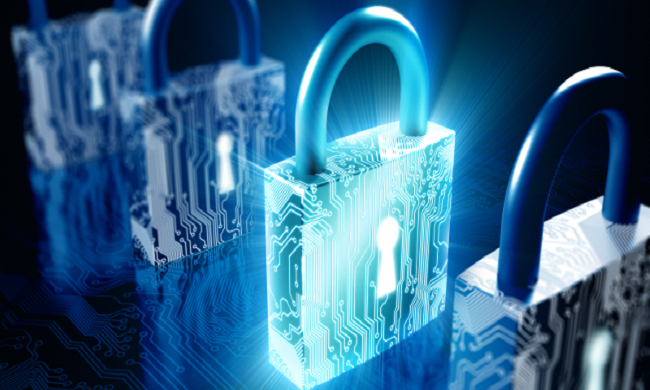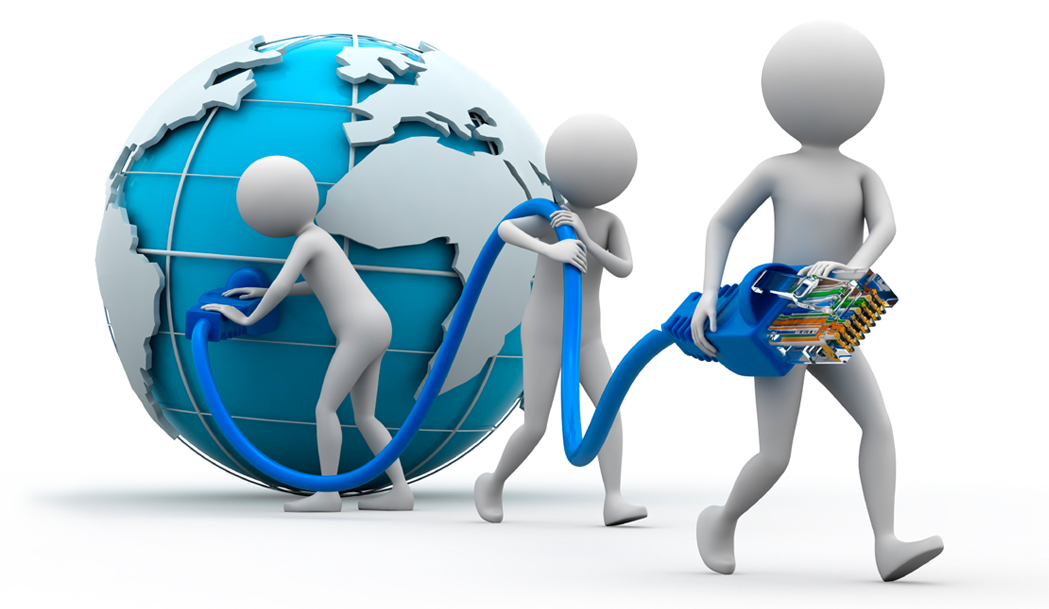 Why you need what we offer

With technology everywhere in commercial environments, it is now essential to have reliable network infrastructure. We at Moxic Networks have noticed a huge demand for the enhancement of Network and Security in commercial properties due to the recent popularity of public and private cloud environments.


We can extend, install & support your new or existing commercial high-speed network. Our qualified technicians are experts at building and maintaining robust wired and wireless networks that you can rely on.

Networking Services offered include:
- Wi-fi strengthening & extension
- Network support and analysis
- Network repair and fix
- Data management and consolidation
- Technology support services
- Planning and design services
- Supply of network infrastructure + more
CONTACT US
Monday - Friday: 9:00 AM to 5:00 PM PST
Remote/Emergency Support: 24/7